Mother's Day is this Sunday! Now is the good time to shop for something special for moms that will make her life easier. Here's a little gift guide recommended by Verizon Wireless.
Pantech Perception – Multi-tasking Made Easy
This device makes answering phone calls effortless with Motion Sense. If you are in the middle of house chores and your hands are full when the phone rings, this smartphone allows you to simply wave your hand over the screen to answer a call, scroll through contacts, change a song that is playing or browse through your picture library.
Withings Smart Baby Monitor – Peace in Mind at Your Fingertips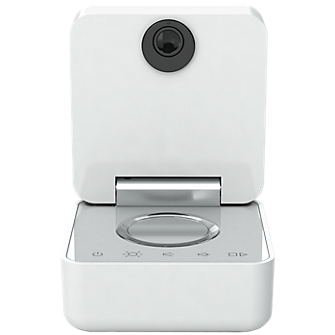 This device allows you to monitor your baby with your Android, iPhone or iPad. By using the free WithBaby app, you can watch over your baby with high-resolution video, intuitive Pan-Tilt zoom and night vision. It also sends you alerts of noise, motion, temperature or humidity to help you better control your child's environment.
Fitbit One Tracker – Fits Activity into Your Life
Staying healthy means eating smarter, being active and sleeping well. Fitbit One does all three! It's a wireless activity and sleep tracker. During the day, it tracks your steps, distance, calories burned and even stairs climbed. At night, it monitors your sleep cycle and wakes you up in the morning.